HUS86 produces bentwood and solid-wood components for tables and chairs, mostly for customers who wish to conduct the final assembly in their own facilities. We facilitate a speedy set up of high-volume production to leverage the benefits of direct imports from China.
HUS86 provides production of metal frames for various types of chairs and tables. We produce metal frames, folding pieces and fittings with a wide range of dimensions, shapes and surface treatment; all custom-made to satisfy our customer's requirements.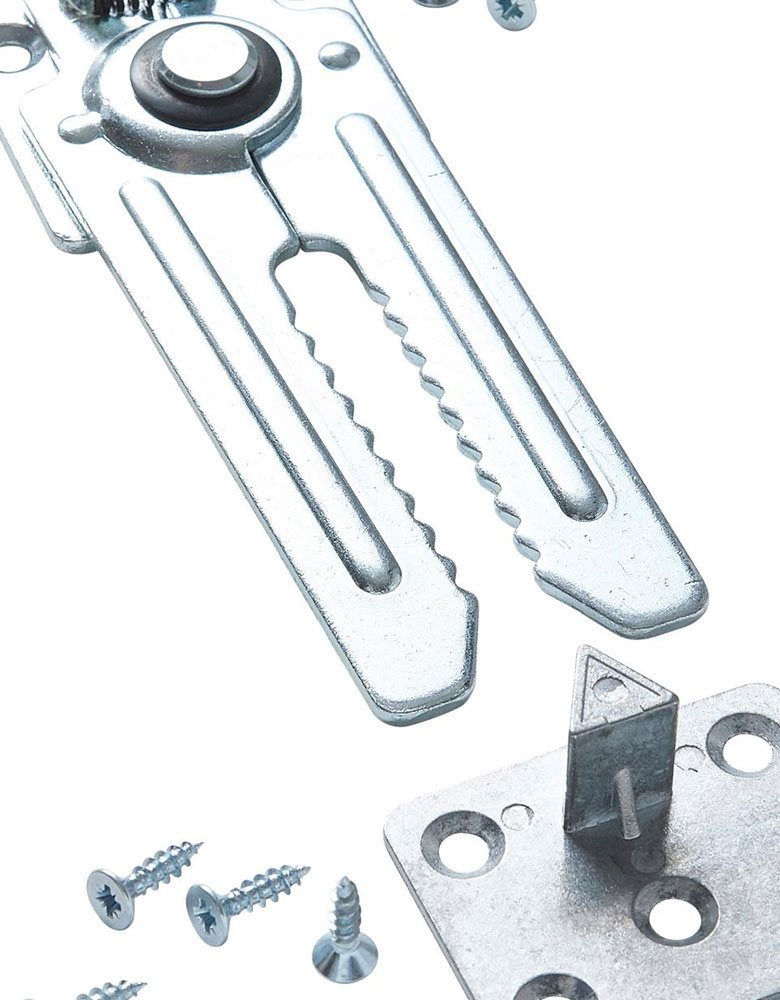 THE BLUE PEPPER MILL FOR
THE CELEBRITY CHEF
HUS86 was asked by the Swedish celebrity chef Tina Nordströms to develop and manufacture her favorite spice grinder in China!

Tina's spice grinder was originally given to her by her beloved grandmother. She entrusted us to take good care of it and we created a replica in Sweden before bringing it to China were we found a suitable factory who could make this product with precisely the right color, finish of material and also to applied the traditional Swedish Dalamålning!

The project was fun but challenging; it demanded high quality and production was low-volume by Chinese standards. We took it from an idea to sample, and mass production in 3 months with a satisfactory result. Tina loves it and our spice grinder regularly features on her popular TV programs.