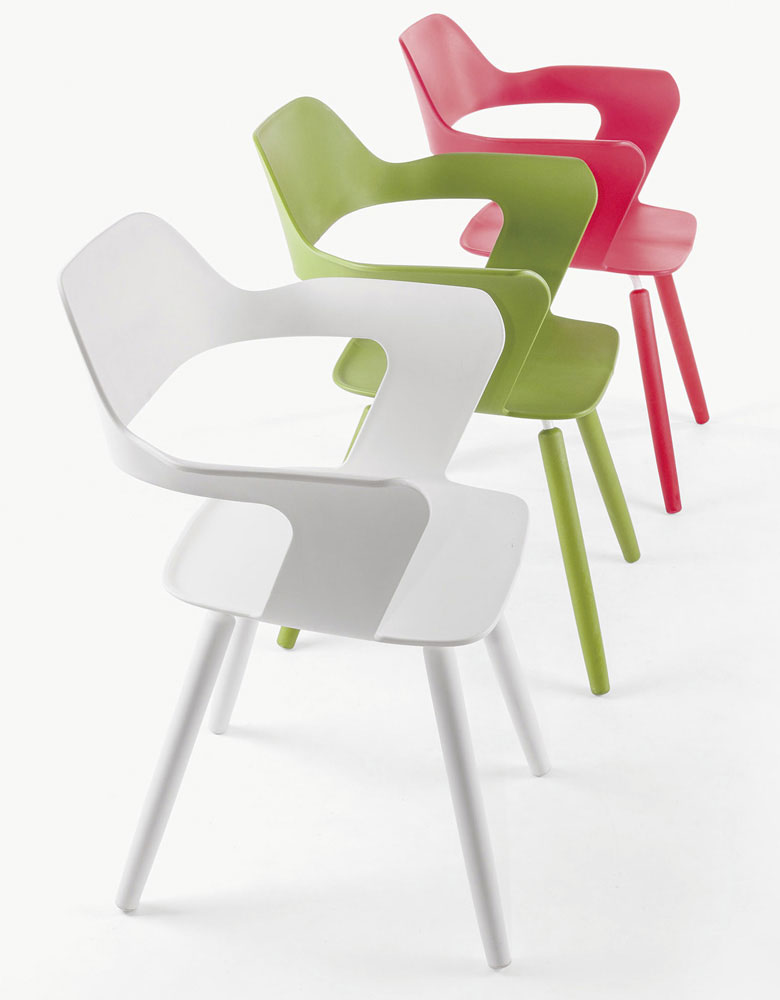 Drawing from the rich tradition of bentwood furniture in Sweden and Denmark, HUS86 produces chairs and components for the demanding Scandinavian market.

Bentwood production is quickly becoming a major industry in China, and our factories in Shandong, Hebei and Zhejiang Provinces are among the top-rate bentwood manufacturers in China. Paired with the ever-increasing cost of bentwood production in Europe, our Scandinavian customers have made significant savings by sourcing their production to China.

We choose mainly birch/beech and poplar to produce the beautiful chairs, and depending on our customer's requests, apply a variety of colors and lacquers. Our bentwood chairs are most widely used in conference rooms, restaurants, schools, and at home.
China has a long history of making furniture in solid wood, and manufacturers are counted in the thousands across all corners of China. Scandinavian companies sourcing production to China must however understand that only a small fraction of these factories are able to satisfy the needs of the European market.

We at HUS86 work with carefully selected factories in Northern China, which all have a track record of exporting to multinational retailers in Europe and North America. We produce solid wood chairs, tables, bookshelves, and cabinets for all markets, mainly in pine and oak.
We are quite particular about comfortable and ergonomic office chairs. It may be our Scandinavian background, but we believe that chairs that we use every day at work must be functional and durable as well as comfortable.

We have a long-standing relationship with manufacturers in South China who helps us bring to market a wide range of office chairs, starting from basic office seating for guests and waiting rooms, to ergonomic and multi-functional chairs and high-end chairs for demanding managers.

Let us know what you need, and we can provide you with different seating options, with a variety of materials, including foam, fabric, leather, gas lifts, bases and armrests.
We have been offering conference chairs since we started our business, both traditional stackable and basic chairs but also designed and high-end chairs for design hotels and for demanding environments. We can provide a wide range of high-quality chairs for all of your needs.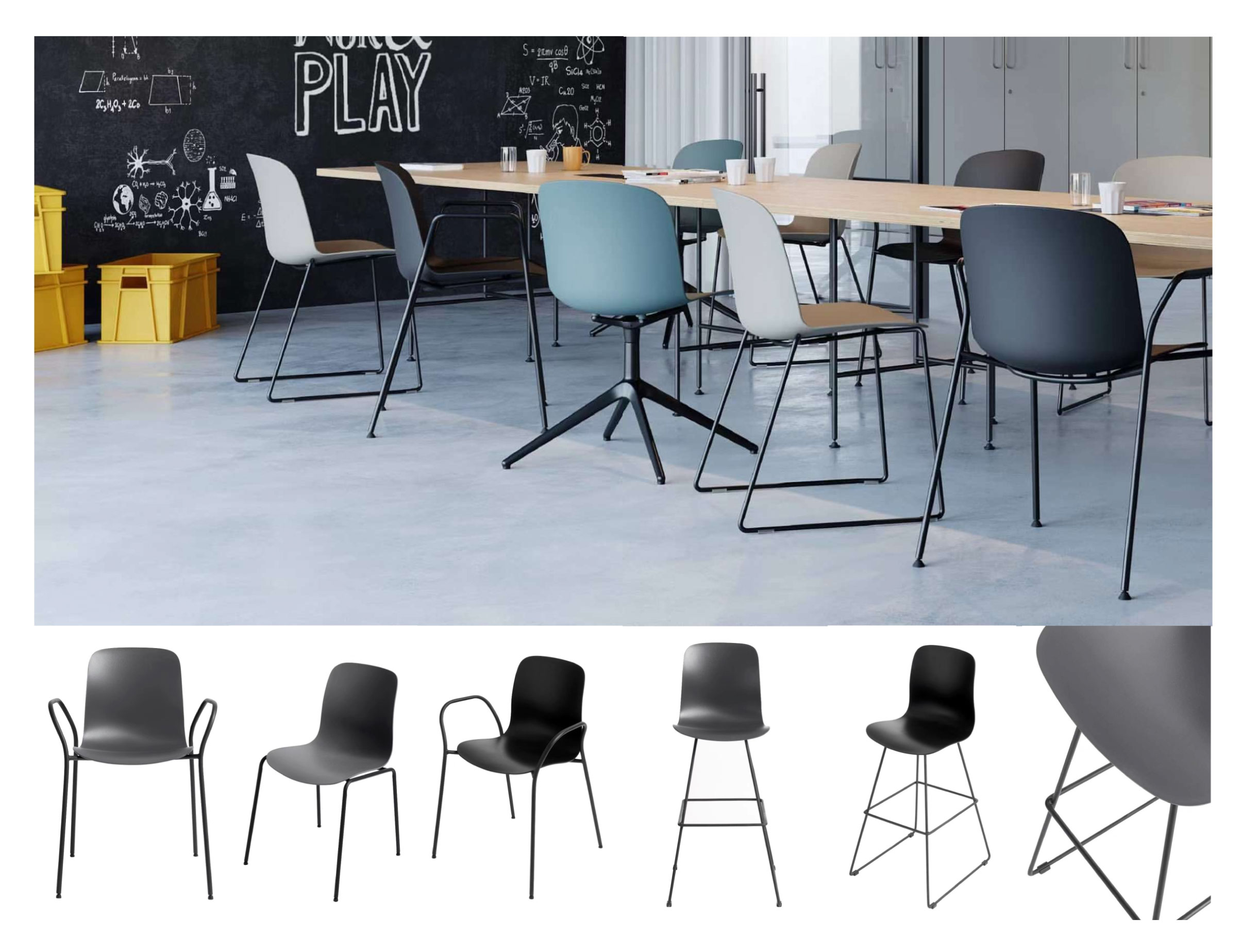 Many of our customers are surprised at the high overall quality and finish of our classical sofas. HUS86 produces popular models for offices, hotels and home. Today, we are able to recreate both affordable sofas for everyday use and luxurious models in fine leather and other materials for our most demanding customers. To many of our customers, these sofas represent profitable, high-margin products.