Adress:
Hus86 AB, Tylösandsvägen 7
SE 302 73 Halmstad, Sweden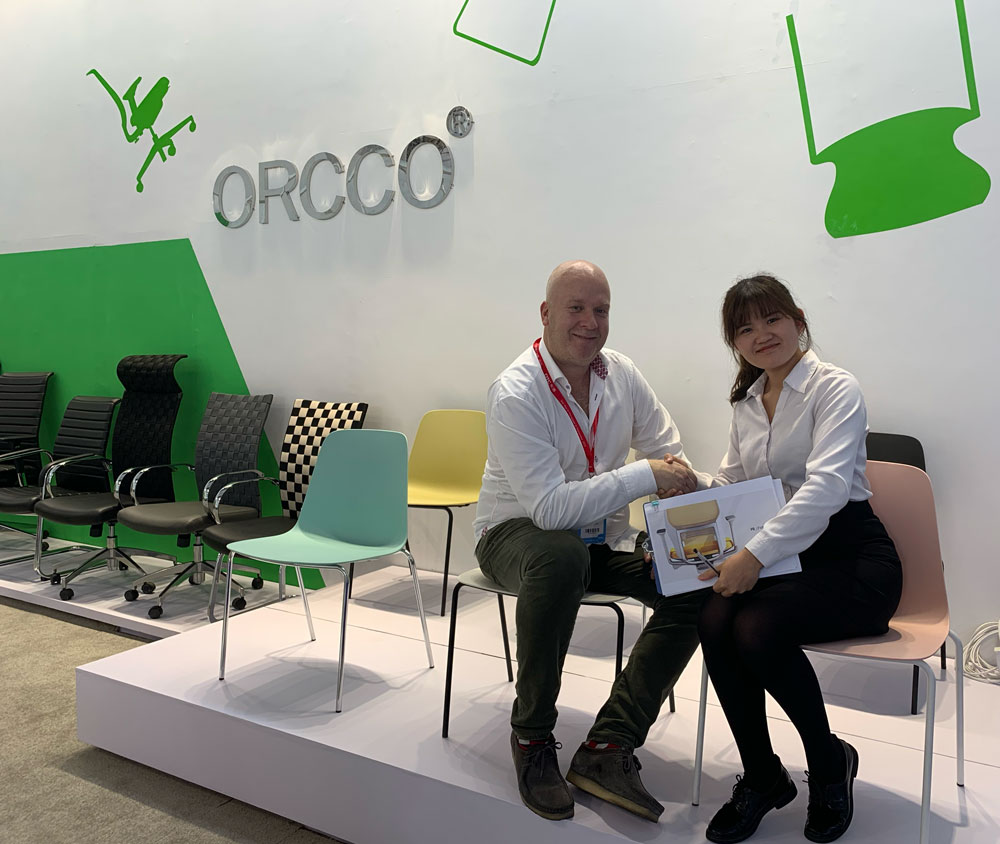 Thank you for visiting HUS86.com!
Please contact us for inquiries. For request for proposal (RFP), please specify the product, volume, and terms, and we will get back to you within 72 hours for our initial assessment. Don't forget to include your name, company name, and contact details.
Whether you want to know more about our products and services, our company, or this website, we want to hear from you.